In case you're wondering how this week has been going…Jonathan and I spent 30 minutes cleaning up a shattered jar of pickles from the floor last night.
Anyway. Let me tell you about my placebo haircut. You might be wondering how does one get a placebo haircut? Well, they walk on down to the Aveda Institute on a whim one afternoon and ask for them to hack off a good 2 inches. That should have left me with something resembling the clavicut.
Just a few minutes into the painstakingly long hair cutting process (students can take a while I've come to learn), the girl confesses something. My professor tells me I'm just not a hair cutter. I'm much more into mixing colors. She then went on to tell me a story about how after every cutting assignment, her professor would come inspect her mannequin only to question where the hair was.
Apparently she never cut enough off. Or barely at all for that matter.
I did my best to squash my nervous feelings. I mean, I'd notice if she were messing up, right? She finished up, blew me dry, and I was in a rush to get out the door. I never expect that process to take 2 hours. It did, and I had work to finish up.
I got home, curled my hair quickly, then sent Myra a pic. I DID IT! I exclaimed! LOOK, I FINALLY HACKED OFF THOSE LAST TWO INCHES!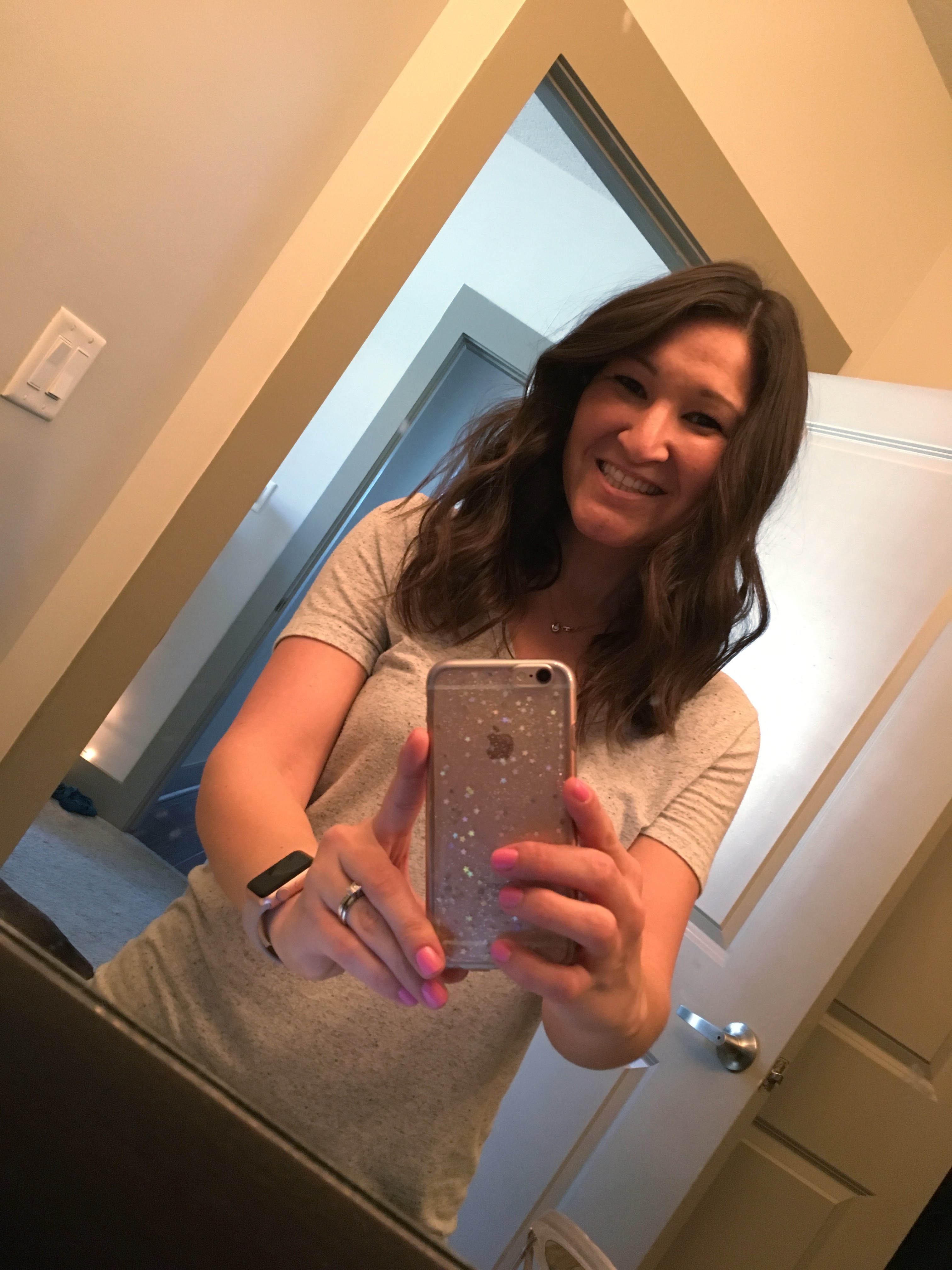 Myra didn't comment much beyond a hesitant yay! I didn't think much of it, and then I quickly transitioned into move-mode.
Well, as we sat in our meeting on Monday morning, I confessed to her that I'd worn my hair straight for the first time since the cut and that I'd had a thought…well…
I don't think that girl actually cut anything off my length.
Myra immediately burst out laughing. Apparently she had the thought too but didn't know how to tell me. I mean how does a person just think they got a haircut? I sure hope wherever that student ends up when she graduates in a week or so that she's not asked to actually cut any hair.
For comparison, this is about where my hair was before the cut…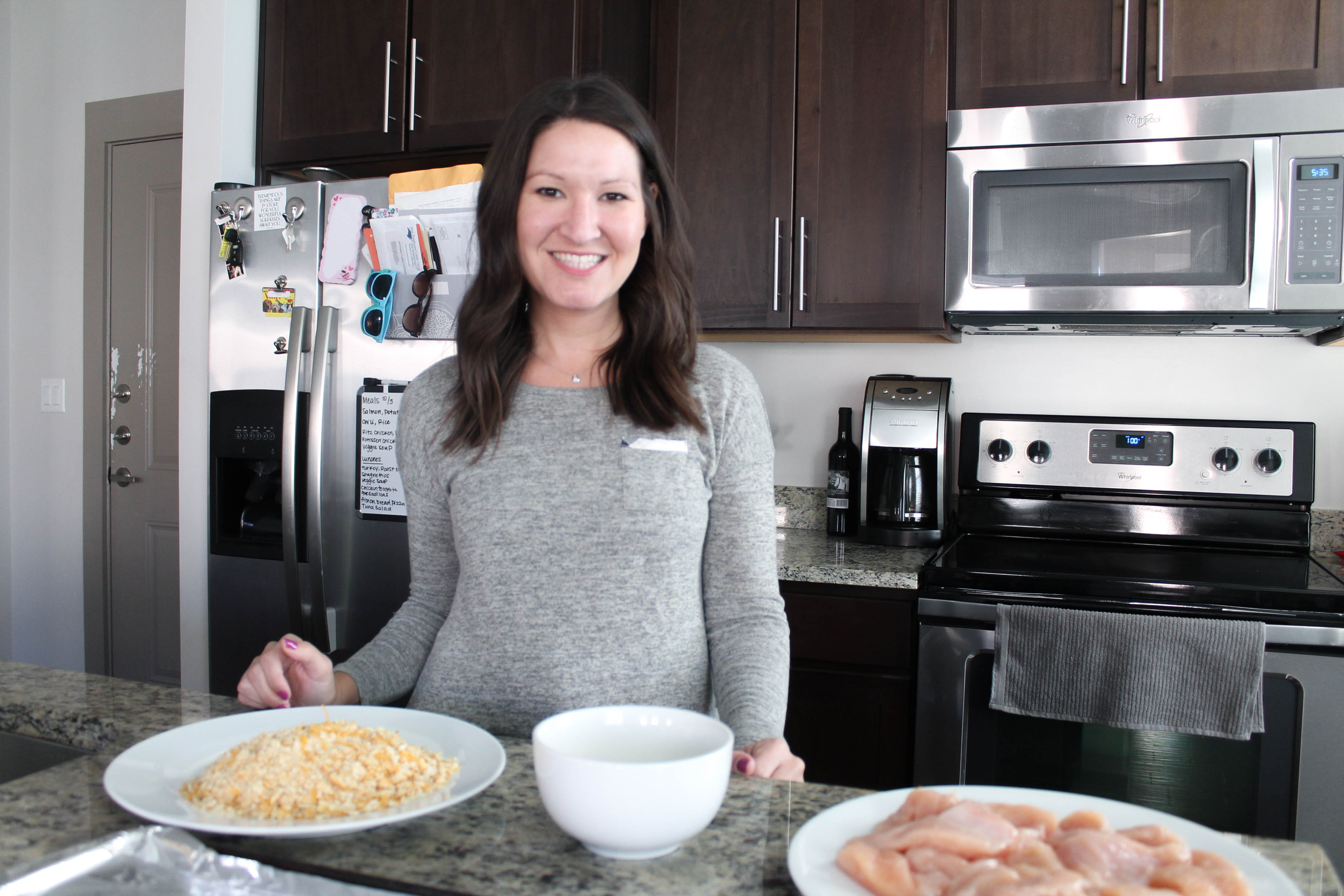 I know. I know. How do these things happen to me?
Happy Friday Eve, y'all.