It's kind of my thing. I've always enjoyed writing, and people say I have a way with words. But it took me an embarrassingly long time to realize it was truly a gift. I've been producing content weekly for just shy of 10 years now, so this site is chock-full of all kinds of articles. Grab a cup of coffee and poke around. I have a feeling you'll find whatever it is you're looking for here.
Yeah, maybe, a Young Adult novel, was published in 2014 and is available on Kindle. The second book in the series will be released in 2018.
Find my musings on all things writing, life, business, and faith under the blog tab. Looking for a specific reading experience? Check out the categories tab.
boost
Need a creative boost? Let's be friends! Whether you want to write a book or you're looking for a little creative encouragement, I'm your girl!
find encouragement
 Have an idea but you're scared it's no good? Don't know where to start? Let's be friends!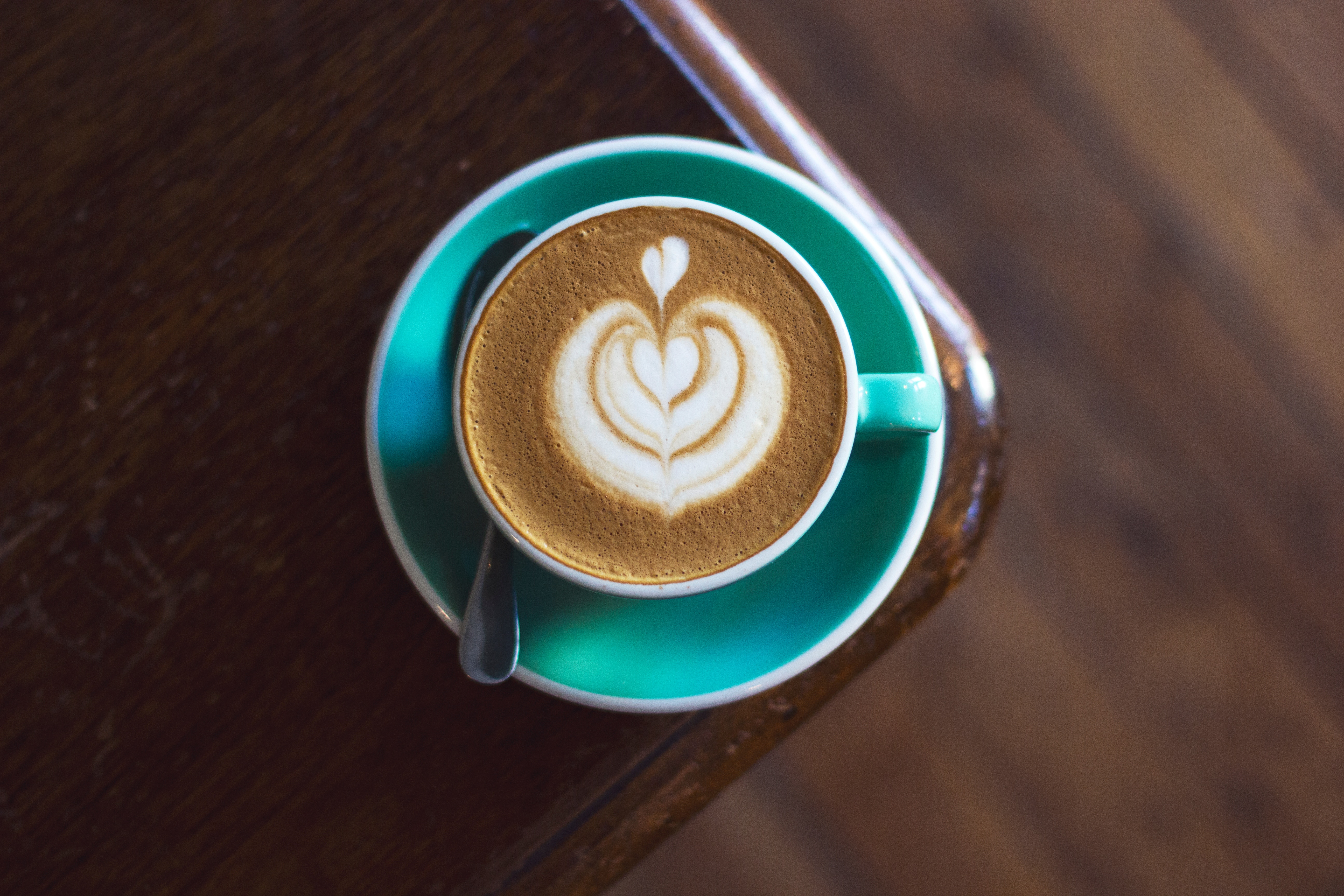 Good morning, friends. I've missed you guys. So I've got my cup of coffee, and I'm going to pretend we're finally catching up over a long overdue coffee date. Ready? Ready... If you follow me on social media, then you know I've been dealing with a wicked case of...
read more
I'm a writer, wife, believer and friend. You can usually find me behind a computer screen tapping out all the words.