GET THE LATEST ENCOURAGEMENT: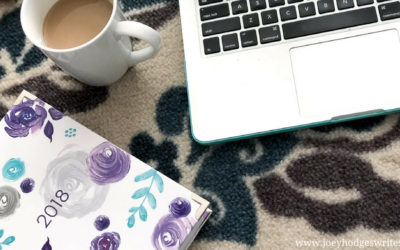 I like knowing what to do with my time. I'm a fan of schedules and boundaries. I love productivity and intentionally relaxing. I'm the nerd that loves a new year, a fresh start. Whether it was the beginning of a new school year, a birthday, or a traditional new year,...
read more
I'm a writer, wife, believer and friend. You can usually find me behind a computer screen tapping out all the words.