Despite the funky mood I've been in all week, I did a decent job keeping anxiety at bay. Compared to last week, I'd say this was a "win" week in the anxiety department.
I've come to love my quiet time every morning. Call me crazy, but I've always been a morning person. It feels like stolen time. And for the last few weeks, I've spent the first hour of my day sipping my coffee and reading the Bible. I honestly thought I'd hate it, that it would be boring and grueling. But every time, I'm amazed. There's a lot sitting on my heart these days, and I'm finding answers daily.
There's a great peace that comes from unconditional faith. I've always been an optimistic person. I'm filled to the brim with hope and faith regularly. But this feels different. I also love hearing about where you are in your journey, what you're struggling with, and how the Word is speaking to you.
A friend emailed me this week with lyrics to Sara Groves's Word.
I've done every devotional
Been every place emotional
Trying to hear a new word from God
And I think it's very odd, 
that while I attempt to help myself
My Bible sits upon my shelf
With every promise 
I could ever need
Ain't that the truth.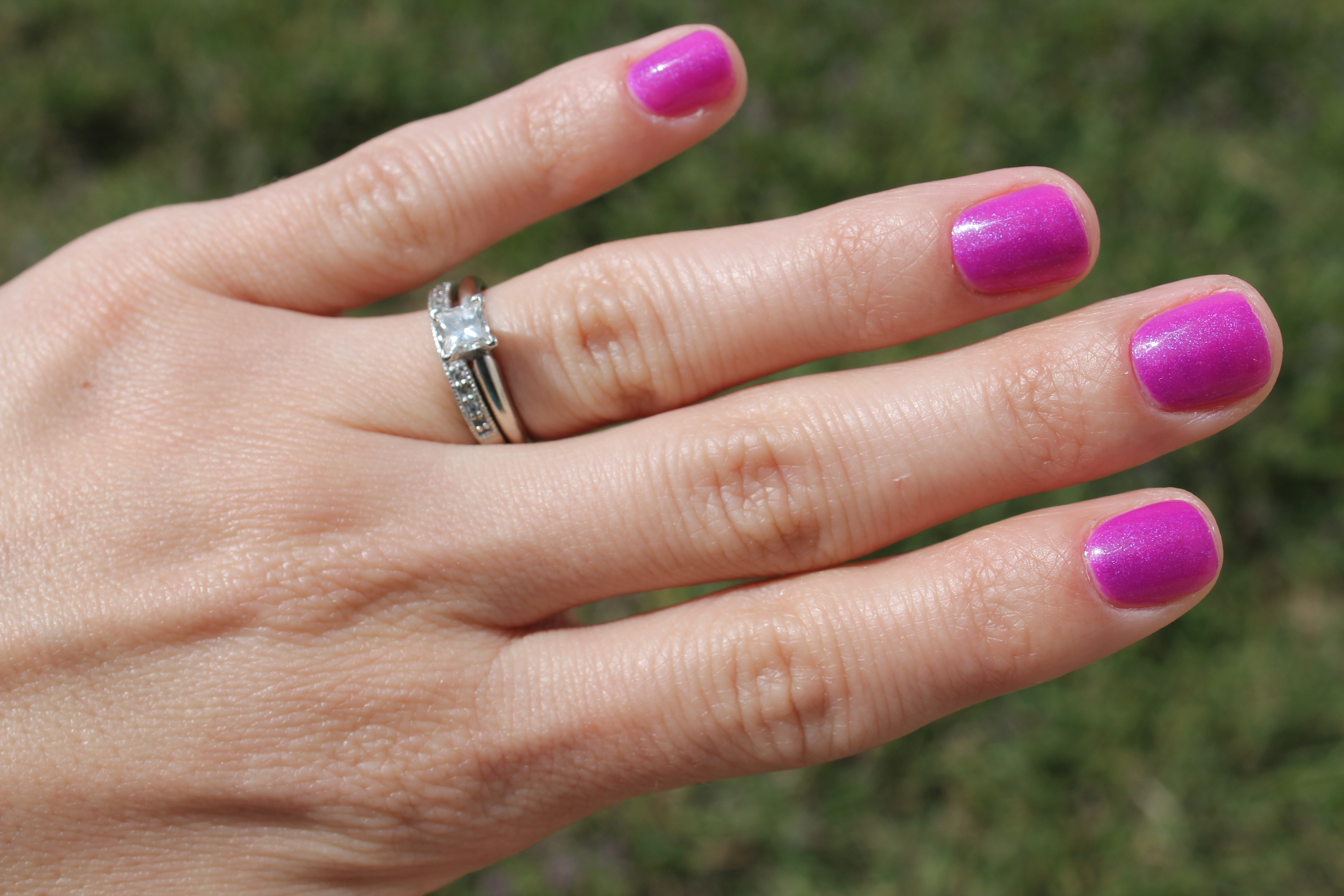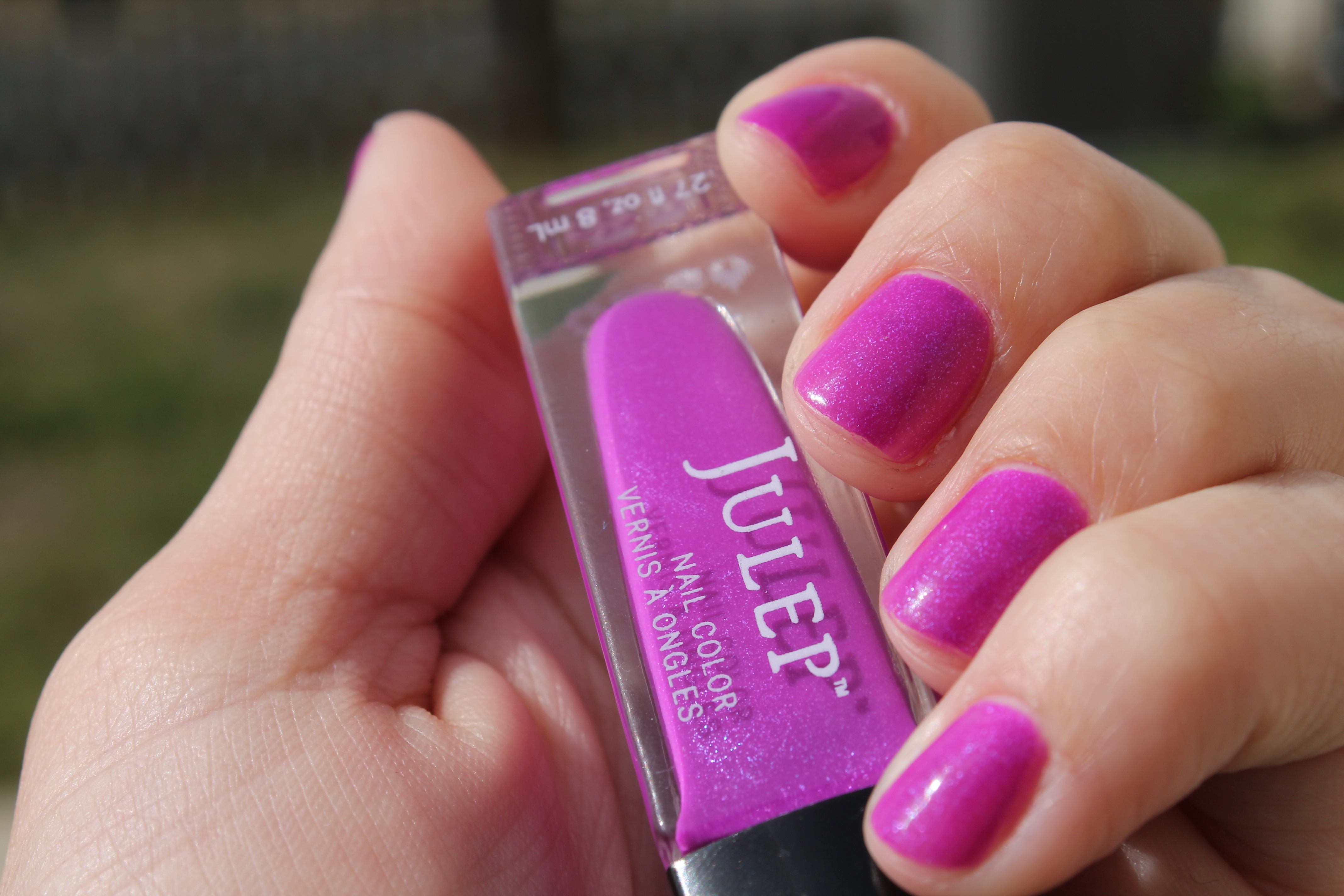 This week was a fail, however, in the planning department. Productivity was low, and the distractions are real. So I intend to spend some time this weekend setting up next week for success.
I did do some research on methods to increase productivity when distractions are everywhere, so stay tuned for that post!