So I've been keeping a bit of a secret. I'm a closet hobbyist photographer. I take photos for Charlotte area bloggers and everyday couples in love. The inspiration? Well, Jonathan and I have been married for seven years. And in those seven years, we've had very few photos taken together.
Wedding and special event photography has set a new standard for photographers everywhere. This digital art form has turned into an investment many people can't justify without a special occasion. And truthfully, that was the case for us, too. We just couldn't justify dropping hundreds of dollars to document our everyday love to maybe hang one of those pictures on our wall.
So I wanted to simplify things a little bit. Instead of heavily editing images of naturally beautiful moments, couples, and bloggers, I'd put my keen eye to good use, snap a few photos, and hand over the digital rights. That way you still get the photos you're after without forking over your life's savings.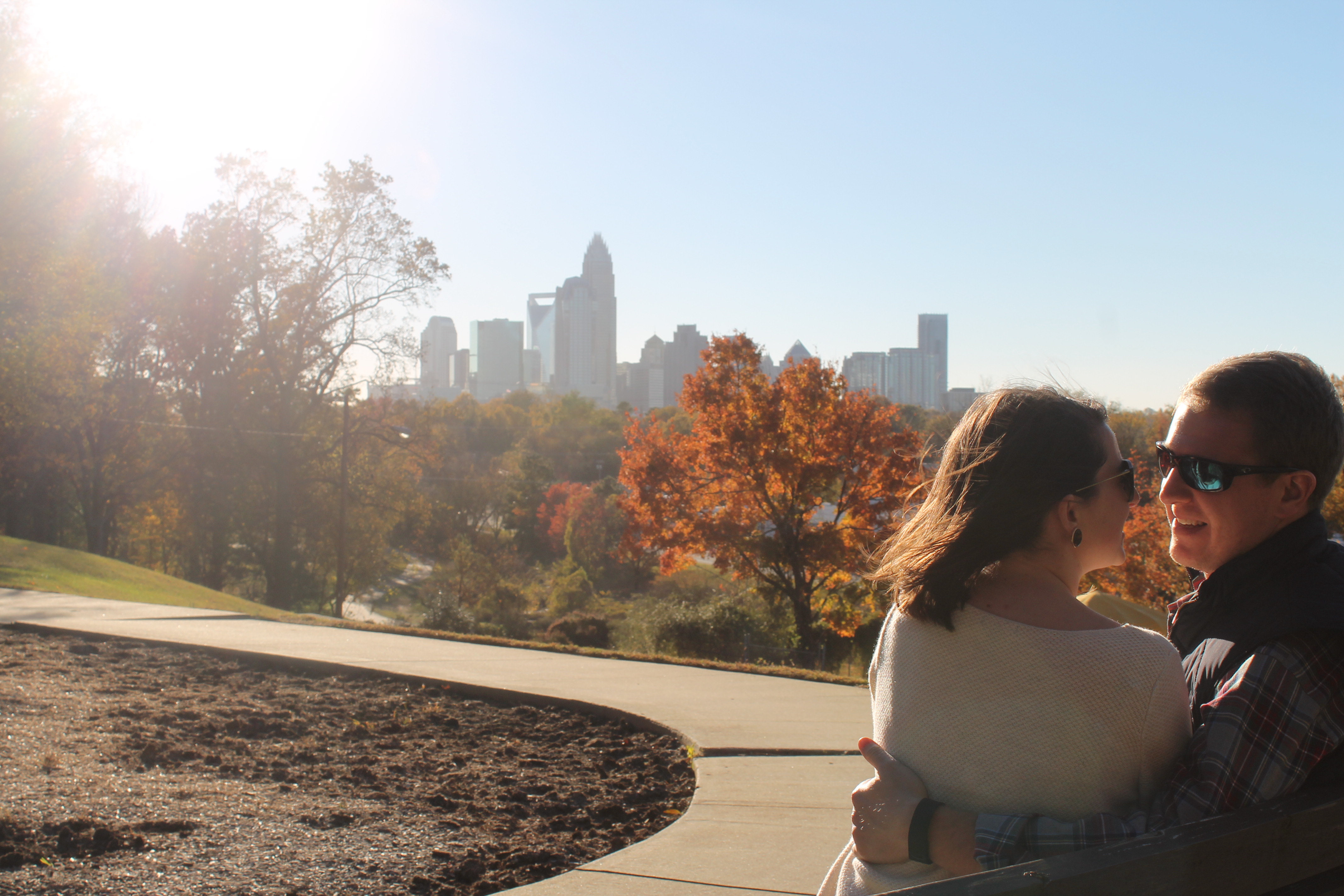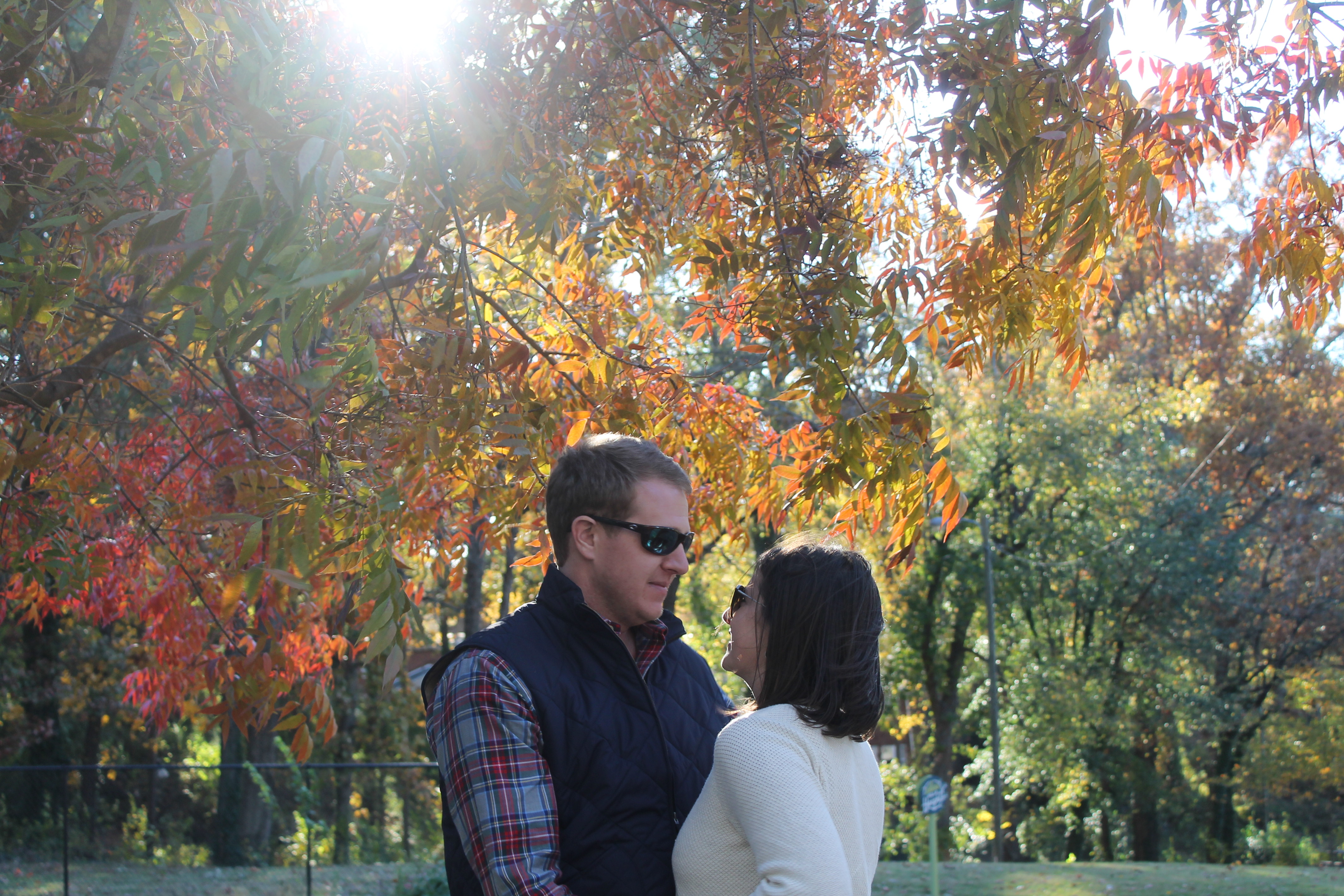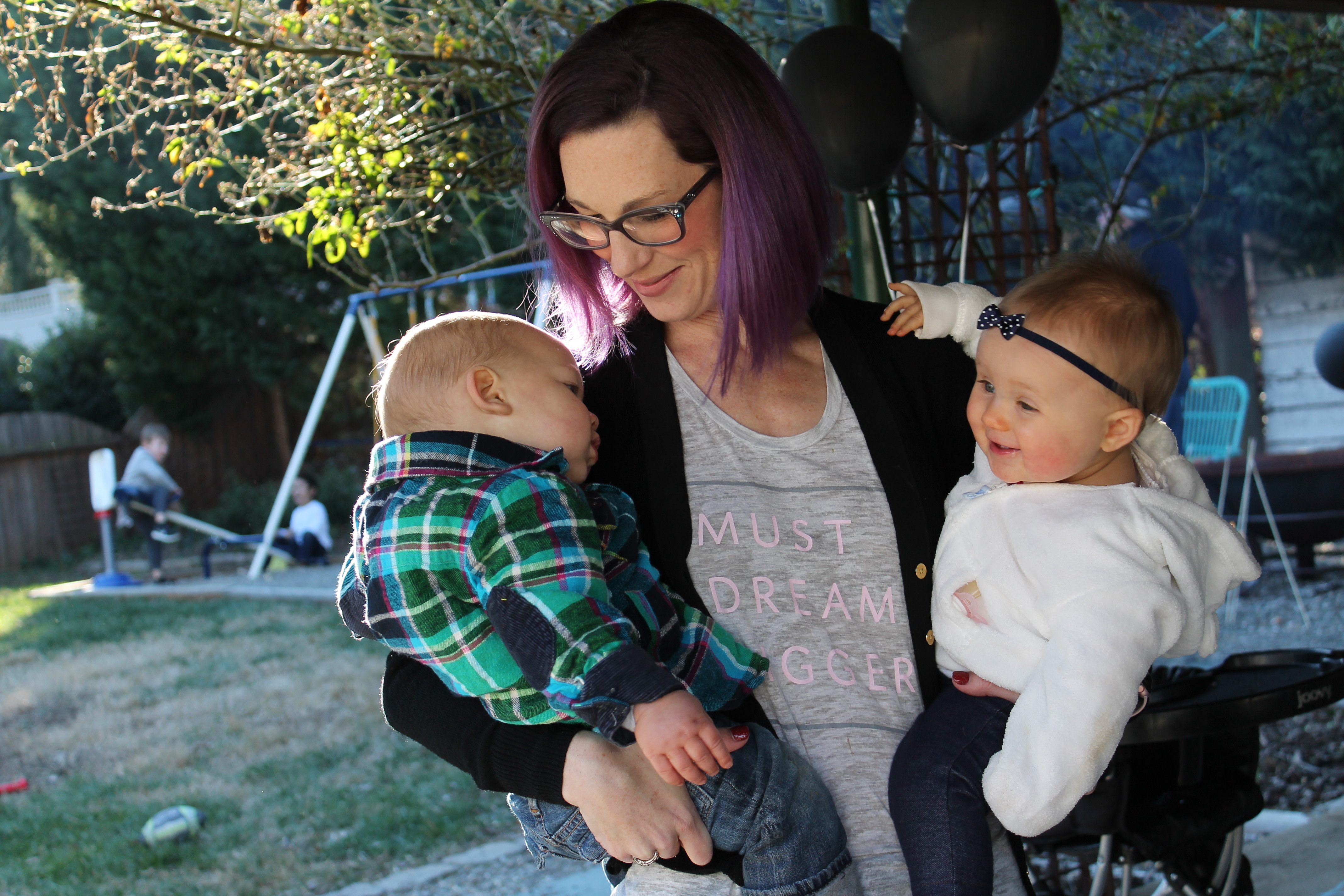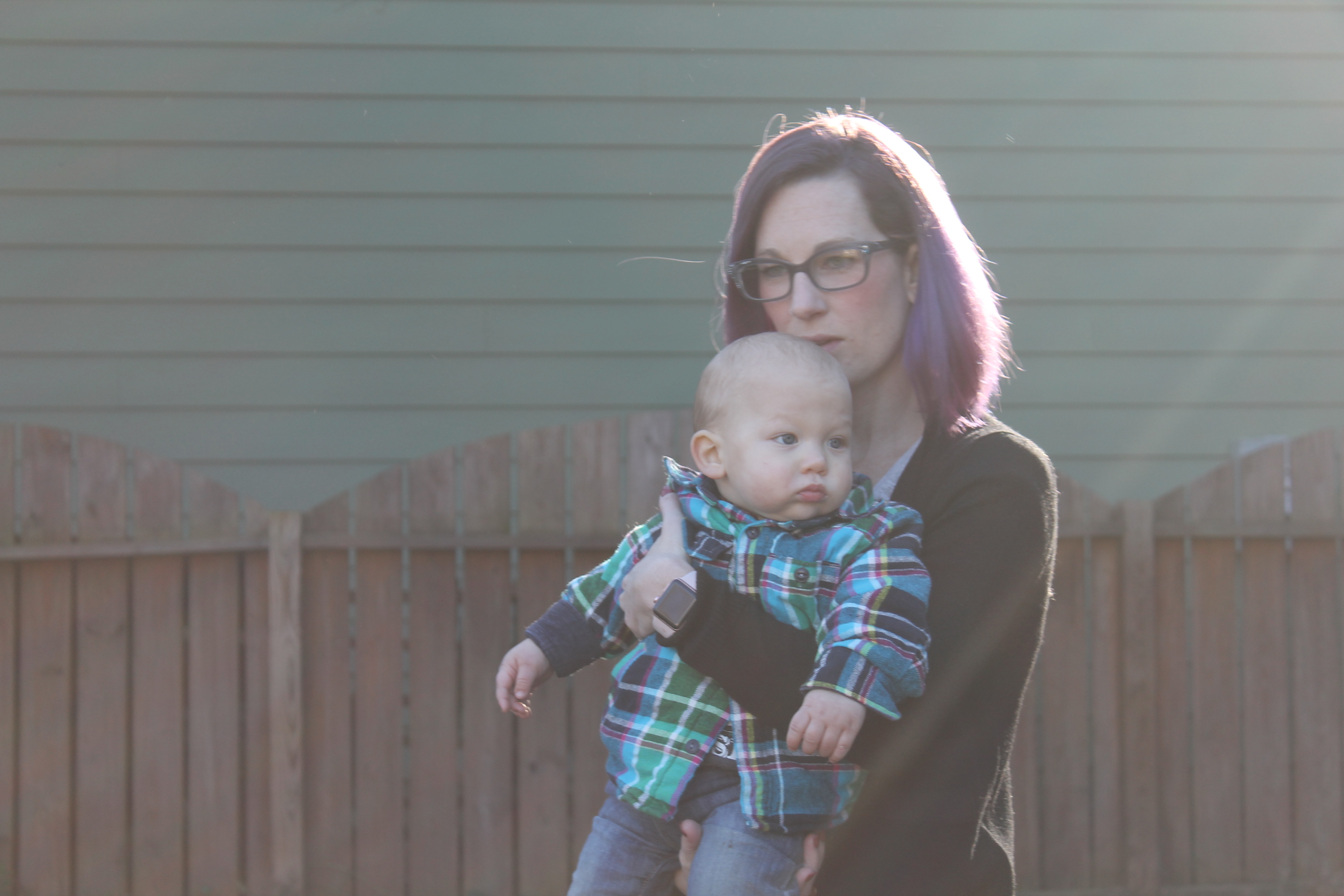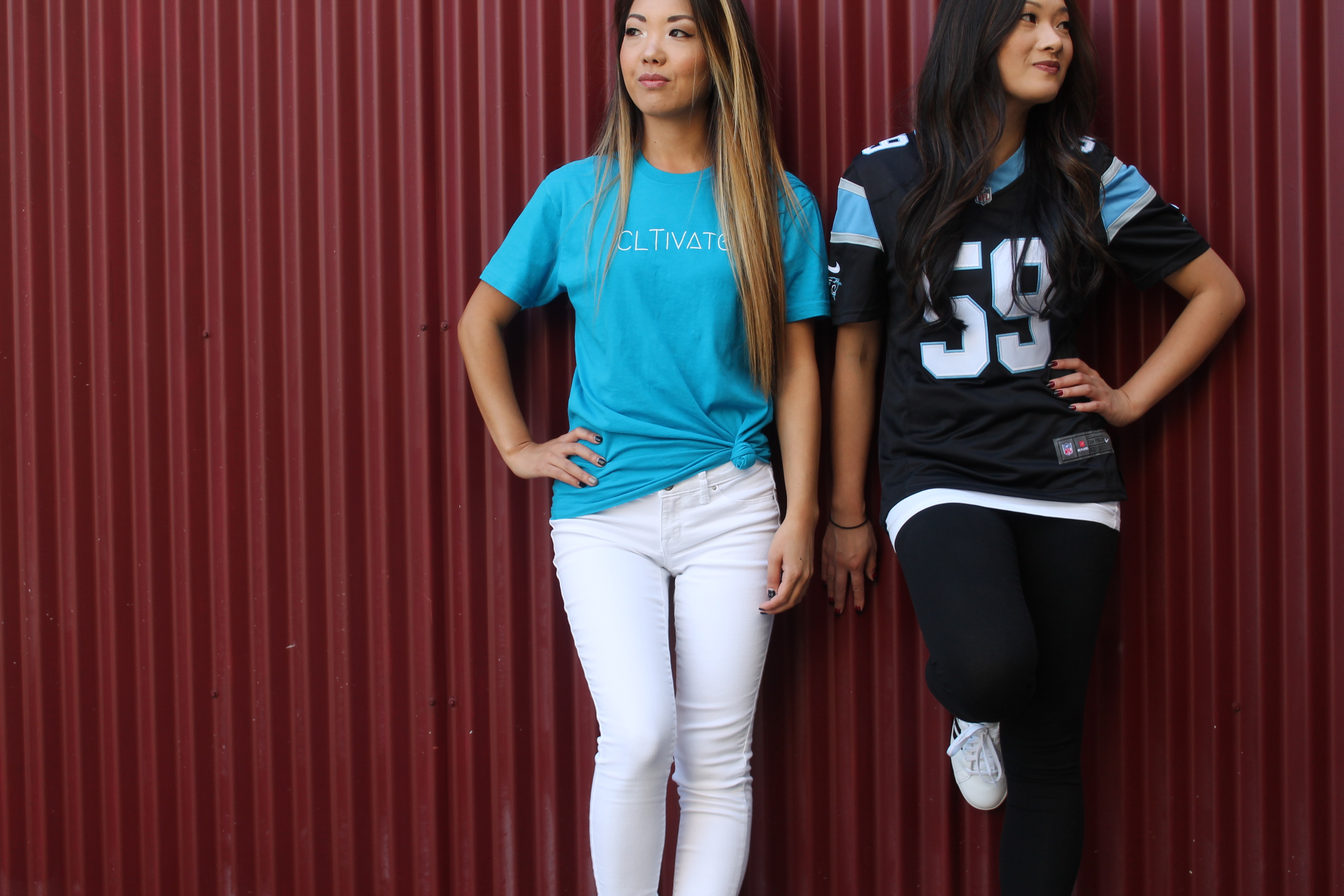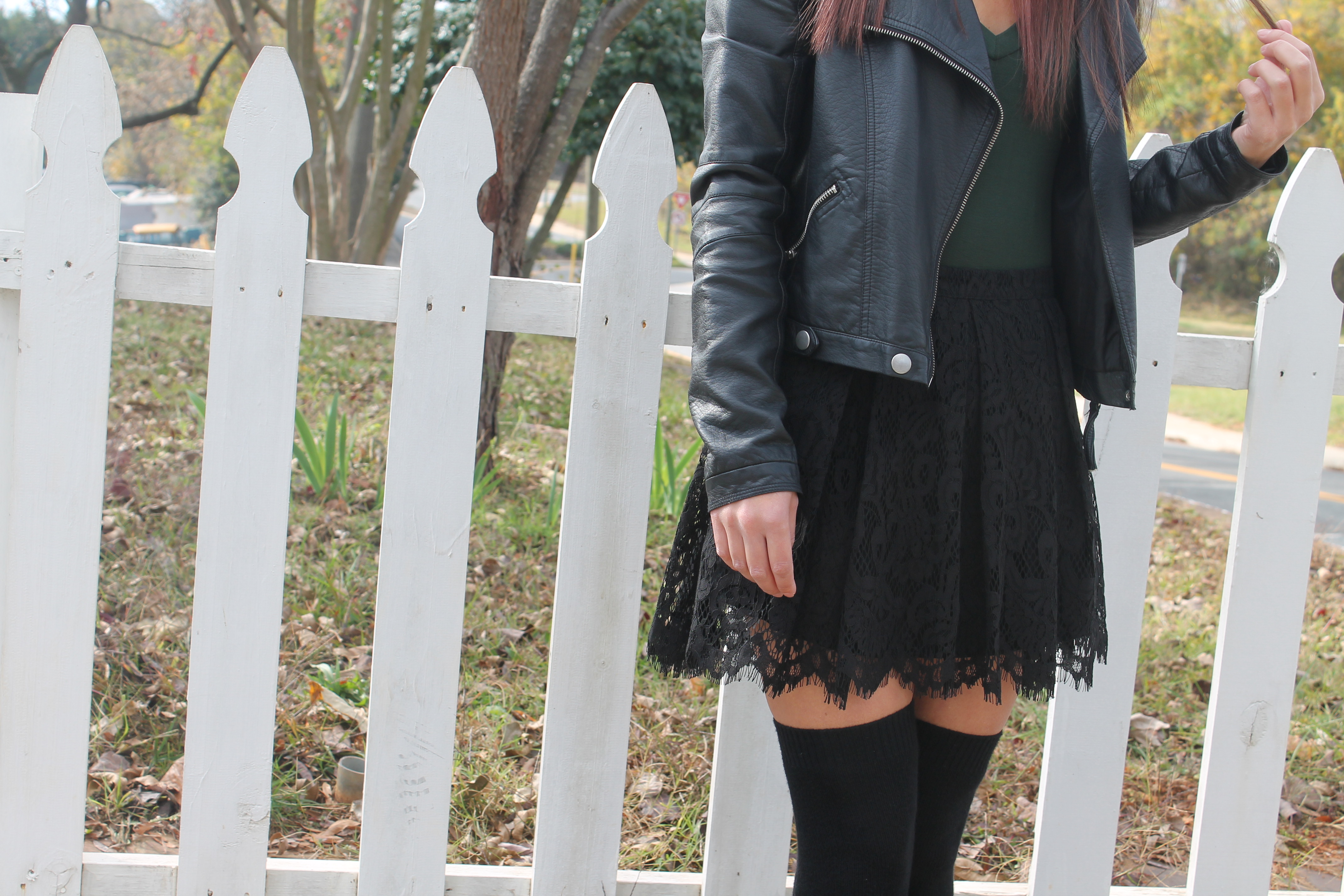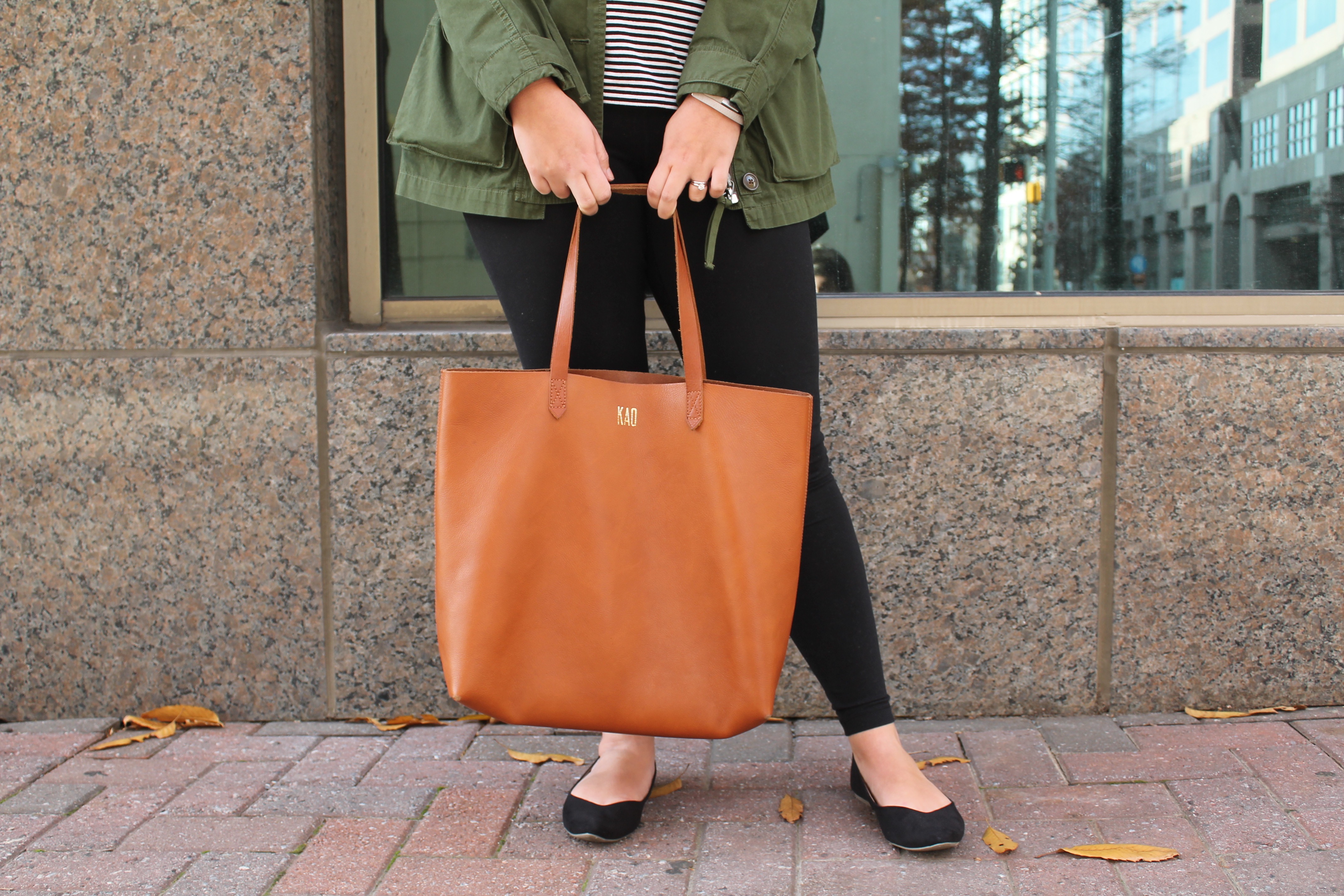 If you're in the Charlotte area, book a session!
Featured:
Simple As Blog
The Vintage Modern
BettyRuth Baby
Enhanced Beauty by Cindy