Remember way back when I used to post nail pictures every week? I'd share my at-home manicure tips and all was right with the world? Well, I'm bringing it back! This is me putting feelers out there: is there any interest in reviving the old Nail Files link up? Let me know!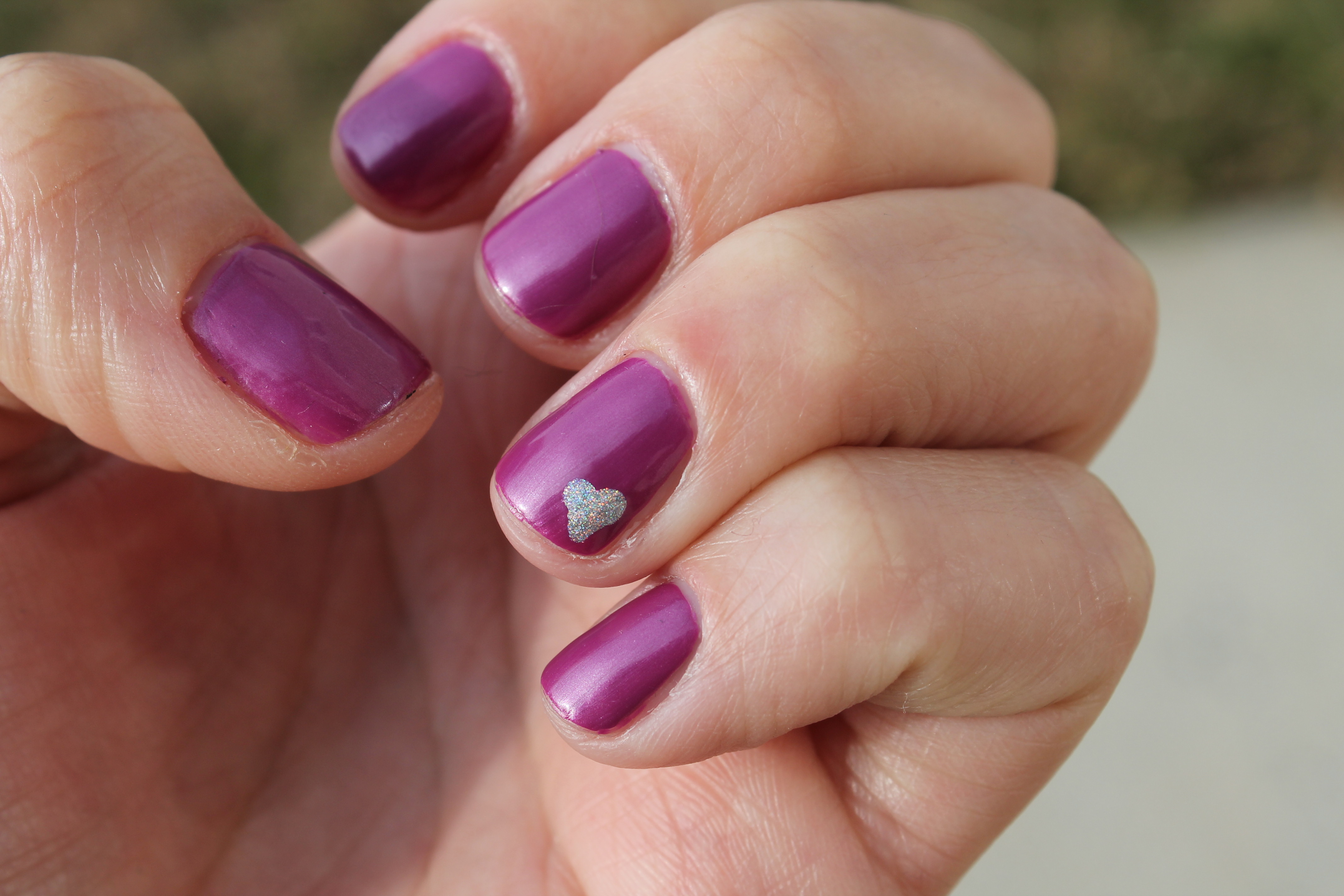 Julep Lorraine
Color Club Harp on It
Small dotting tool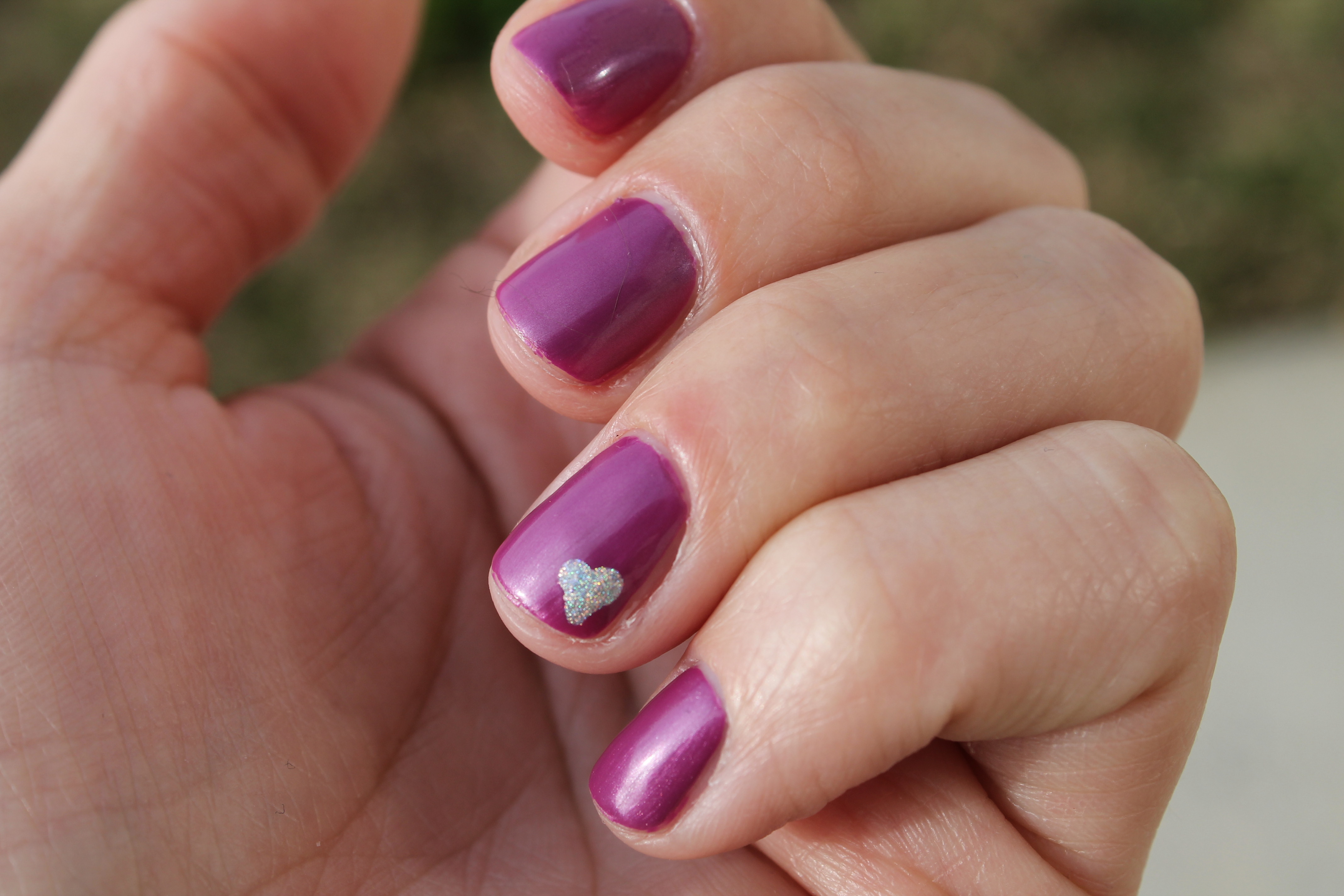 I used to really enjoy nail polish and painting my nails. I loved a fresh manicure, and nothing made me feel more put together. I'm not one to fuss with fancy clothes or shoes, but a good manicure made me feel good. It made me feel like me.
I stopped making time for it all once we got here to Charlotte. I started putting everyone else first and stopped making myself a priority. A simple pleasure: painting my nails, went right out the window.
The impressive collection of polishes would hang on the back of my office door, only really loved on when I was painting someone else's nails.
I'll always be the person who puts everyone else first. It's just my nature. But if I've learned anything in my thirty years, it's that you can't pour from an empty cup.
How do you take care of yourself? Does a mani make you feel like you can take it all on? Tell me, would you link up with me if I brought the old linkup back? Let me know!