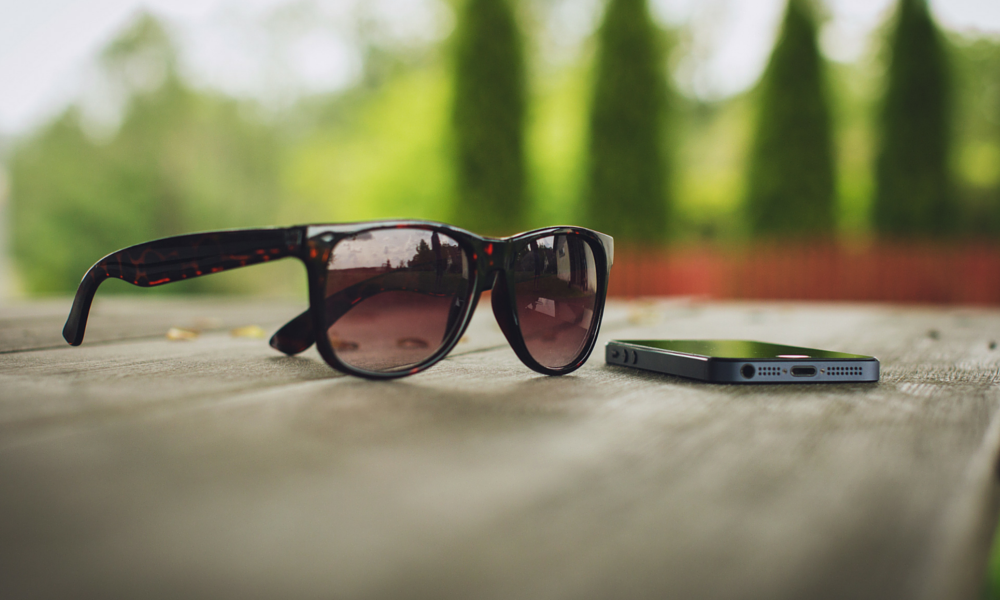 I'm going to be really honest here. Until recently, I didn't think I was worth all that much. That might be a harsh thing to admit, but if I felt that way, chances are someone else does, too. And I think it's important for me to share this story if that's the case.
Inadequate. That would be the one word I would use to sum up my total teenage and young adult existence. I was never the prettiest. I was never the smartest. And I most certainly wasn't the most successful. In the great game of comparison, I came up shit every. single. time.
I accepted that life, that role. It never occurred to me to challenge it. Not good enough.


I started seeing other people doing the things I wanted. That only fueled the downward spiral. How come they could have those things but I couldn't?
Until one morning I just woke up and thought, no. This isn't going to be my life anymore. The limitations I felt weren't real. They didn't actually exist. They were all in my head, perceptions developed into a false reality. The only reason I couldn't have the things I wanted was because I wasn't doing the things I wanted.



Did your world just shatter?
What you want honestly has nothing to do with anyone else. If someone is already doing it, cool. If someone isn't, great. I often have fraudy feelings around everything I'm doing because those other people are legit, and I'm just some girl on the internet with a computer.
Confidence comes from doing. I've had a lot of people tell me I've changed the last few years, and that's very true. I'm no longer insecure or inadequate. I still have feelings of doubt every single day, but I don't allow them to stop me from anything. The more I do, the better I feel.
I have a lot of theories about why I spent a majority of my life selling myself short, but they really don't matter. The only part that matters is that I let it happen. And I was the only person who could change it.
I gave a lot of people the power to determine my worth, everyone but myself. It was only when I took the control back into my own hands that I started to feel worthy of anything. I believe I'm the happiest when I'm being challenged, when I'm learning and growing.
I felt that way with the
book
, and I feel that way now with the
business
. Those things don't define me, no. But it was in the journey of the doing that I learned who I was and what I was actually capable of. And there, I found my worth.